Nobody puts Baby in a coroner… Oops, I mean on a manual bike…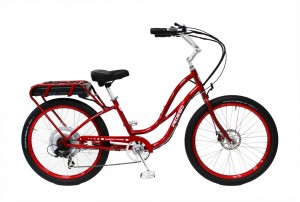 Here I am: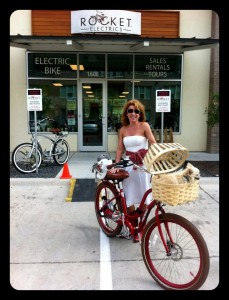 Thank you to Joe and Kathy Mohr, for providing the sweet wheels for the ride. Very thoughtful.
Pedal The Cause 2015 was a success! Our MacDonald/Sharpless team started and  crossed the finish line as a team  (it was nice to ride the same week as Brent's birthday 9/21).  Thanks to all that supported and participated.  It was an amazing event and a beautiful day for supporting such a great cause.
I ran into my liver specialist there. He had ridden 50 miles like a champ. He informed me that he was quite happy with my scans from last week. I'll have round 12 of chemo this coming Friday, followed by a four week break (necessary to rest and recover for surgery). After four weeks I'll have another scan and surgery will likely be scheduled and performed maybe early November. Pretty exciting.
More to come….Cheers to all.