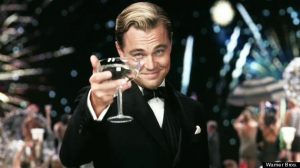 It's update time…
I will set aside my book I'm currently writing, "Everybody Has Back Fat", and publish the latest update regarding Oh Cancer, My Cancer, ooh la la.
Good news! I had a scan Monday. According to the results things are stable. There is nothing new growing, which is really awesome. They still make mention of a small spot, but things have pretty much remained unchanged for almost a year now. That's really good for a stage 4 lady of my stature. I was under the impression that it doesn't mean I am cancer free or in remission, but stability is a very good thing, given the alternatives.
I had asked about skipping a week of treatment while I'm on vacation at the end of the month and was presented the option of taking some time off until my next scan in October (3 months). It's a tough decision to take time off of treatment, when things are working right now, but I'm going to jump at the opportunity. I'll have some blood work drawn a couple of times a month, to monitor things that way. It will be nice to have a little break. I didn't think this would be an option any time soon, so I might as well take advantage of it.
I'm finishing out this week and then I'll be on vacation(s)… 😉
I can't help but feel a little guilty with this good news, when I know others are still fighting and some are struggling. I hear of friends on hospice or learn of others loved ones recently passing away. I've been on the other end; hearing of remissions and chemo breaks and I know that though envious, it fills you with a sense of happiness for others and hope for yourself. This community instills respect for one another and a general understanding of what we all endure, it can be motivating. I'm extremely happy at this time, as the heat is on in St. Louis… so a break will be nice. As always, thank you for your kind words and thoughts and prayers, it gets a girl through each day…
I am thankful for this good news. I'll ride it out as long as I can. There are no guarantees in any of this. Many of us live scan to scan or month to month. I've met so many incredible people throughout this journey. Unfortunately, some have been overcome by the disease, but many thrive on. It's not in our nature to give up. We get tired at times and grow weary of having constant struggles, but like everything else there are tiny victories hidden in our trails. We have to look for those, no matter how small. Cheers!!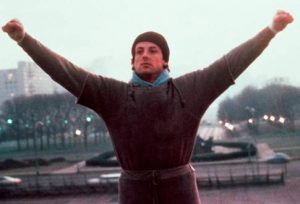 To small victories!!