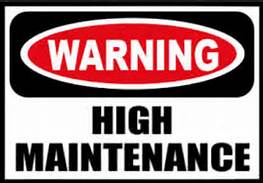 I had a CT scan recently. They are again watching a couple of areas that are worth mentioning, but unlikely to be anything worth worrying about. It sounds like I can go back on a maintenance chemo regimen  just as a preventative measure (Avastin into ye old port every other week and Xeloda oral chemo pills 7 days on/7 days off). I'll have another scan in late February to see how things look then. I can put my AFLAC Cancer Plan back to work (making cash money-yo)… Cha-Ching.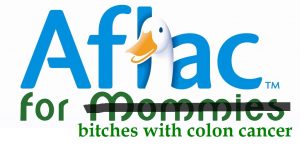 I've had this happen before, where they just make note of a lymph node that is slightly larger than normal or a spot that is small somewhere. It has always turned out to be nothing of concern in past. I'm always thankful of the very detailed reports sometimes with my scans, as it is a good comparison/reference for future. It is helpful when the reviewing technician is very thorough in these cases. They just have to approach things with caution when dealing with metastatic disease like mine, as it's usually CREEPing around in there sometimes, waiting for the right opportunity to present itself again.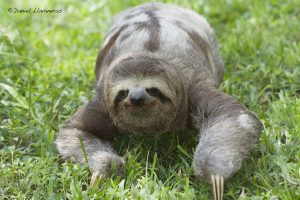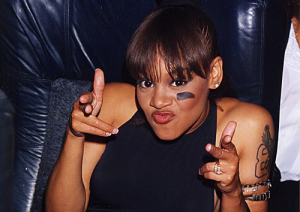 The moral of the story, my scans look good. I'll get checked out again in a couple of months. I'm still doing just fine, which is great. Better safe than sorry.
I was quite fortunate to get a couple of cavities for Christmas. I'm pretty happy about that… 39 and I finally got my first two cavities. Hip hop hurrah!
Happy holidays to everyone!!! I wish you all the best in the upcoming new year. Don't forget to floss.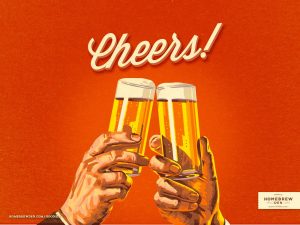 Jill